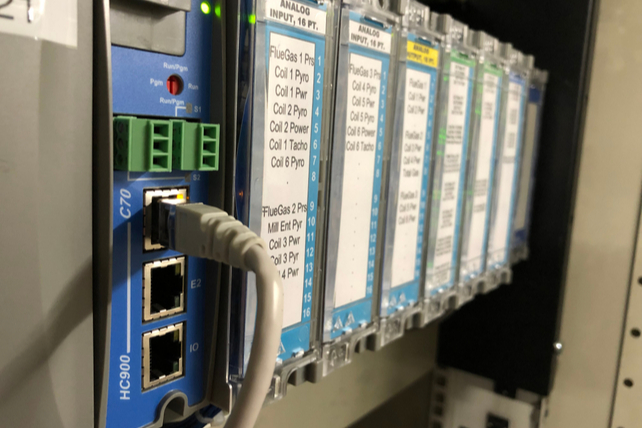 Tech stocks spent the first six weeks of the year posting strong gains, then promptly gave them up in the next six weeks. Now, with tech trading around breakeven for the year, many are wondering on the market's next move.
Not Cathie Wood. The found of ARK Investment, she's interested in investing in disruptive tech, particularly when it's out of favor. That included investments in Bitcoin and Tesla Motors (TSLA) at a time when those trades faced market derision.
The recent selloff across the tech space has caused the ARK funds to sell off some positions to add more to others. This rotation indicates where the most likely prospective winners are looking ahead past the current market uncertainty.
One name that ARK has been buying in recent weeks? Palantir Technologies (PLTR). The big data firm was a retail daring at the start of the year, and now the share price is down more than 50 percent from its speculative high.
Looking out over months and years rather than trading days, it's likely to be a multi-bagger thanks to its strong earnings, solid growth, and dominant market position.
Action to take: Shares of PLTR look attractive for investors willing to buy and ignore the position in today's market volatility. With the current price in the low $20 range, there's substantial upside in the years ahead.
For traders betting on a rebound in the coming months, a long-term call option trade like the January 2022 $25 calls could be a big winner.