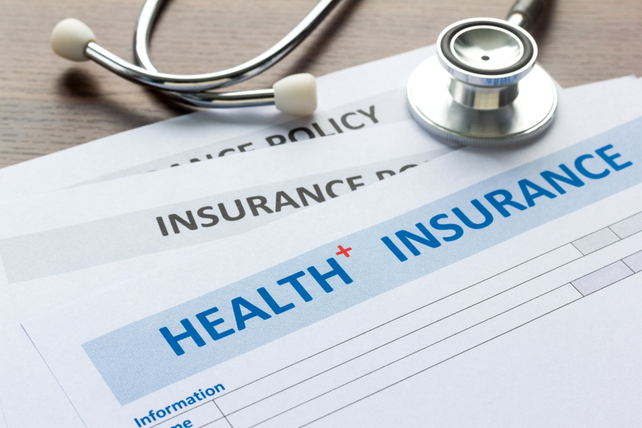 Certain sectors of the economy tend to be more susceptible to an election than others. Defense spending can impact the value of defense contractors. One of the bigger areas that tends to see big swings? Managed-care companies, also known as health insurers.
History shows that these companies tend to decline before an election, and then recover. A recent analysis shows that these stocks tend to underperform the stock market by over one-third heading into an election.
That's a good argument for some of the bigger managed-care companies in the space. One standout name is Anthem (ANTM). The company is growing its total membership, and even though profit is down modestly over the past year, that's mostly due to pandemic-related charges rather than a permanent trend.
Better Than Oil Stocks

The best way to profit from energy is NOT a stock...

Rather, it's this little-known alternative investment.
With shares trading around 11 times forward earnings, the discount to the overall stock market this year is huge. Shares are likely to make a run back to their all-time highs post-election, which translates to at least 13 percent profits.
Action to take: The March $280 calls, trading with a bid/ask spread in the low $22 range, are an inexpensive way to play a post-election bounce. While pricey per contract, traders can have high confidence of a mid-double-digit return, if not higher.