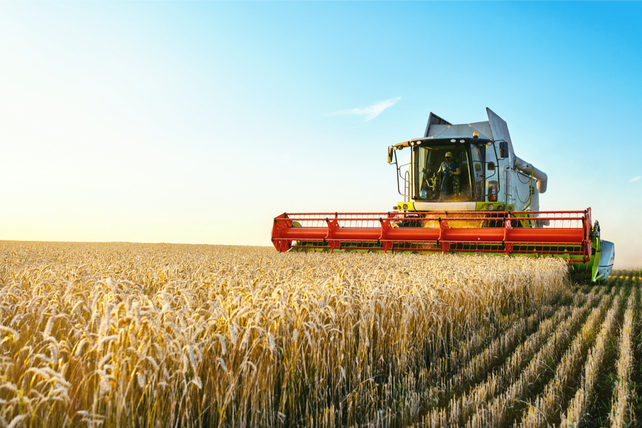 There's always a good profit to be had in the "picks and shovels" of any trend. Companies that provide infrastructure or supplies can profit from a number of ways that other firms may not be able to do.
Special:
Retire on these 3 stocks
One trend is rising food prices, which you may have noticed at the shelves of your local grocery store. Rising crop prices are pushing up the final cost of food as well.
Investing directly in agricultural commodities is a headache for a stock investor, but there's a better solution with a company like Deere (DE). The maker of agricultural equipment such as tractors reported better-than-expected earnings on Friday. And that trend looks likely to continue.
Although revenue has been flat over the past year, earnings are starting to creep up. And the food inflation story is already getting out, with shares up nearly 70 percent over the last year. This is likely a multi-year trend, however, so traders today will likely have multiple opportunities to profit.
Action to take: Shares just yield 1 percent at current prices, so investors may want to look elsewhere, although they can still likely nab substantial capital gains.
For traders, the June 2021 $350 calls, last trading for about $16.75, look attractive here. Traders can likely nab high-double to low-triple digit returns on a continued rally in shares, if Friday's 10 percent jump on earnings is any indication.