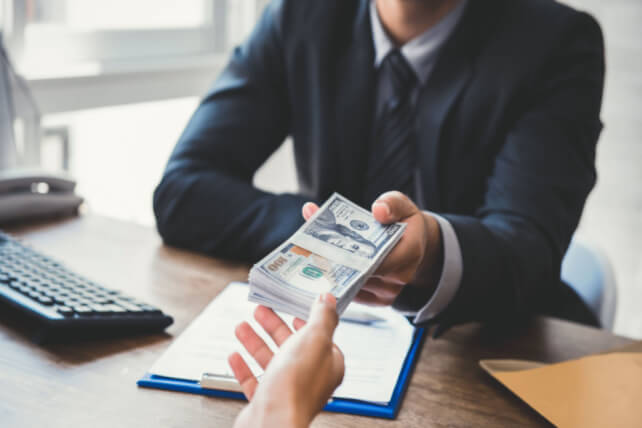 In a bull market, investors may ignore valuation in the hope of getting into a deal with more upside potential. However, in a bear market, deals get much more scrutiny, and potentially offer more upside with less downside risk.
So those companies inking deals now are likely getting good, if not great, deals. That means they can benefit over time as the deal plays out, and as markets get bullish once again.
Chipmaker Intel (INTC) just inked a deal with Brookfield Asset Management (BAM). Brookfield will invest up to $30 billion for chipmaking facilities. This plays to Brookfield's strength as an asset manager, looking at infrastructure plays.
AI SINGULARITY IS 3 MONTHS AWAY

This is the exact moment when AI will throw off its shackles, instantly growing billions of times more intelligent than Einstein.

A two-time hedge fund manager is sharing a "Singularity Investor Playbook" you can use to position yourself at the forefront of this historic moment.
To date, this is by far the company's largest deal. Typically, it invests no more than $500 million in projects such as real estate, renewable power, and infrastructure.
Action to take: Brookfield looks like a more interesting play here than Intel, which faces a competitive chip environment. As an asset play, Brookfield looks somewhat undervalued here, trading at 1.9 times book value compared to an average closer to 2.5 times book value. Investors can also grab a 1.1 percent dividend right now.
Traders may like the March 2023 $55 calls. Last going for about $3.00, they offer a mid-double-digit return on a move higher in shares closer to their prior highs in the coming months.
Disclosure: The author of this article has no position in the company mentioned here, but may trade after the next 72 hours. The author receives no compensation from any of the companies mentioned in this article.