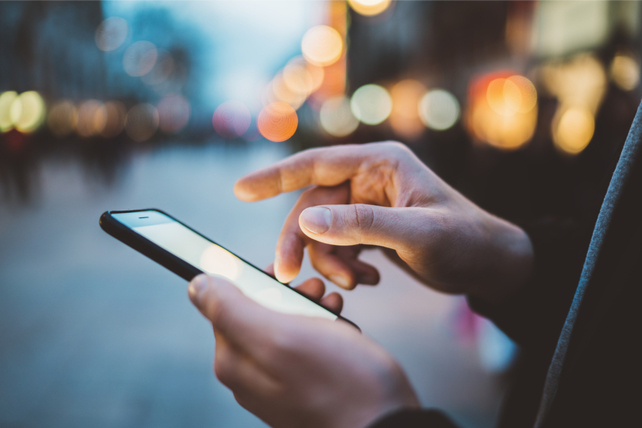 Apple (AAPL) is one of the greatest performing stocks of all time. However, the company has often shifted between rapid innovations of new products and spending years without any significant new products.
Special:
Retire on these 3 stocks
The past few years have seen few new developments, as the company has focused on annual upgrades to existing technologies. However, that hasn't stopped rumors from starting about various new products. The latest rumor? An Apple-branded car.
The company hasn't said anything about such a product yet, but that hasn't stopped a few analysts from upgrading the stock on the prospect of such a development.
Shares of the tech giant are up 95 percent in the past year, but are about 15 percent off their all-time highs.
Action to take: Even if there isn't an iCar, or whatever it's branded, Apple's excellent cash flows provide for strong share buybacks and rising dividend payments over time.
Today's shareholders can get a 0.7 percent dividend yield. That's not massive, but the company has been good about growing the dividend in between share splits.
For shorter-term traders, upgrades may kick off a new move higher. The September $140 calls, last going for about $12.00, could deliver high double-digit returns on a move higher in the next six months. Traders can likely nab at least mid-double digit gains before then.