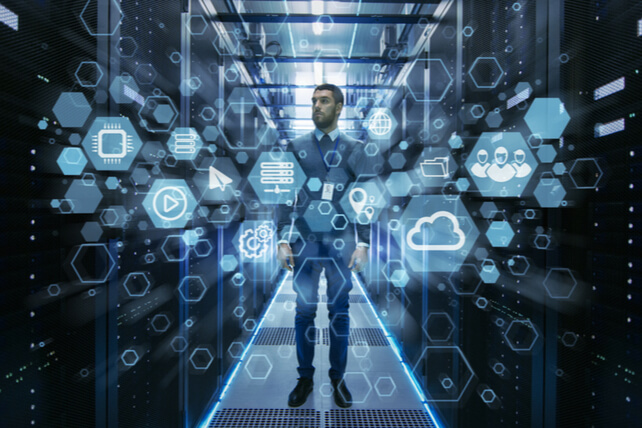 Of the many companies that have attracted the interest of retail investors the past year, many are small or mid-cap companies, worth a few billion at most. One of the larger plays is also one that has recently gone public in the past year.
That company is Palantir Technologies (PLTR). The company is in the business of "big data," processing seemingly unrelated bits of information to arrive at conclusions.
A big contractor with governments, the company helped locate Osama bin Laden, among other publicly-disclosed tasks. But big data is also becoming important for many of today's tech and non-tech companies alike.
It's no wonder that the company CEO has acknowledged the long-term value that retail investors see in shares.
Going public last year around $10, shares moved as high as $45 in February on speculative highs. Since then, shares have come back down into the teens before starting to move back up, now to the mid-$20 range.
Action to take: With shares in an uptrend again, investors may want to build a stake and consider a long-term holding. The company has performed well operationally since going public, and trades at a valuation of about $45 billion. It will likely be worth hundreds of billions in a few years.
For shorter-term traders, the current uptrend represents an opportunity. The January $30 calls, last going for about $2.65, look like an attractive way to play that trend now.
Disclosure: The author of this article has positions in the stock mentioned here, and may make additional trades in this company after the next 72 hours. The author receives no compensation from any of the companies mentioned in this article.