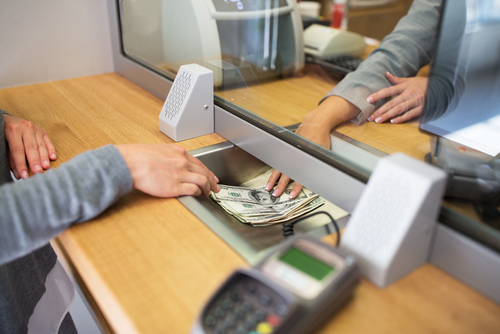 Director makes $50,000 buy.
Last week, Richard Fredericks bought 3,105 shares of Cadence Bancorp (CADE), increasing his stake by 3 percent. He paid nearly $50,000. This brings his total stake in the company to nearly 108,000 shares.
Other directors have been buyers, largely back in May. Insiders have been sellers of shares at prices at least 20-25 percent higher than where they currently trade.
Cadence is a Houston-based bank that operates 66 offices in Texas, Alabama, Florida, Mississippi, Tennessee and Georgia. The bank was founded in 1885, and offers traditional banking products such as loans to customers and businesses, deposit services and other financial products as needed.
In the past year, shares have traded between $15 and $29, and currently trade around $17, showing a 41 percent decline in the past year as fears of an interest rate cut have lowered profit expectations for the bank.
Action to take: Shares are ay up to $18.00. Currently, shares trade for 0.89 percent of book value, meaning the bank could cash in its loans, shut down operations, and be worth more per share than where they're currently trading.
What's more, smaller banks tend to make acquisition targets by larger banks at a premium to book value, and a bank like Cadence looks attractive here.
Thanks to a dividend boost to $0.70 per share annually, the bank also yields over 4 percent here.