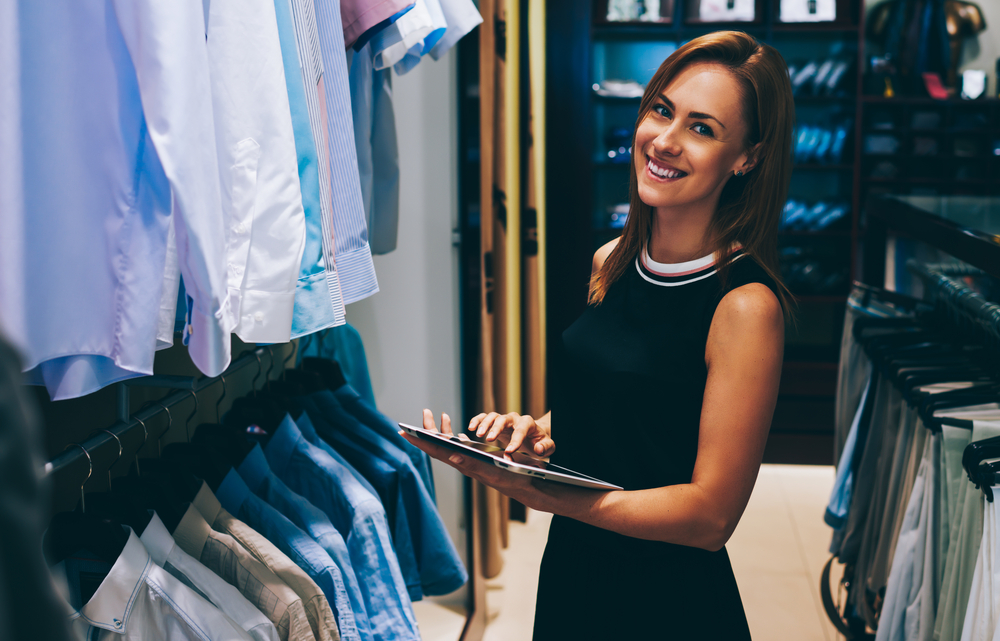 Apparel brand company CEO makes a $20 million buy into shares.
Chairman and CEO of Capri Holdings (CPRI) John Idol just spent over $20 million on shares. He picked up over 615,000 shares of the company, increasing his stake by 30 percent.
The United Kingdom-based company manufactures apparel and accessories for men and women around the world, including such well-known brands as Versace, Jimmy Choo, and Michael Kors.
October2021

Virginia Stock-Picking Millionaire Says It's Not About Diversification! Buy one single stock under $5- that trades under a secret name- and it could help make your retirement.
Shares have been weak year-to-date, and the $20 million buy-in is a major vote of confidence that shares can start turning around from here.
In the past year, shares have traded as high as $75, but are now close to $35. Even with these powerful brands, shares trade under 7 times earnings.
With a mix of high-end luxury and middle class brands like Kors, the company trades at a discount to both ends of the apparel market. Shares are so cheap that they could also be taken private at these levels and still leave investors with plenty of upside.
Action to take: The January 2020 $55 calls trade halfway between the current share price and the 52-week high for shares. This is a speculative trade, by all means. But on a big bounce for shares, these options which cost less than $50 per contract right now, could triple or quadruple for a few bucks if shares move quickly enough.