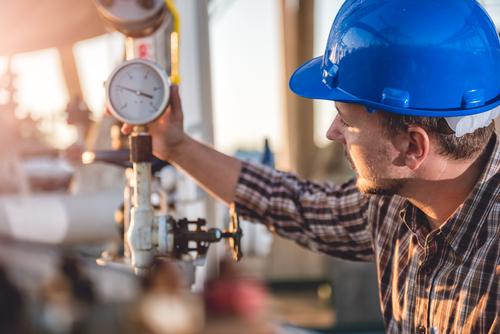 President & CEO buys 50,000 shares.
On Tuesday, July 30th, Gary Kolstad, President and CEO of CARBO Ceramics (CRR) bought 50,000 shares of his company, paying $53,000. This increased his stake by over 10 percent, bringing his total share ownership in the company to over 512,000 shares.
This is the first insider buy at CARBO this year, but Kolstad has been a buyer multiple times in 2018 at far higher prices.
CARBO Ceramics is a technology company that provides products and services to the oil and gas industry, such as base ceramic proppants, frac sand proppants, and oil and gas operators for hydraulic fracturing of natural gas and oil wells.
Shares of the fracking-related company have dropped 87 percent in the past year, and the company is currently sitting on losses and declining revenues. The company has missed earnings and revenue estimates in all four quarters of the past year.
Action to take: On some metrics, the shares look cheap. The company's technologies indicate a book value of just over $10 per share, nearly ten times higher the current price.
With all the fear in the natural gas space right now, however, any trade would be a speculation.
Should a turnaround in the natural gas space occur, this is a high-risk/high-reward opportunity to double or even triple a small investment here. We suggest a small stake, but only if shares can be had under $1.25.