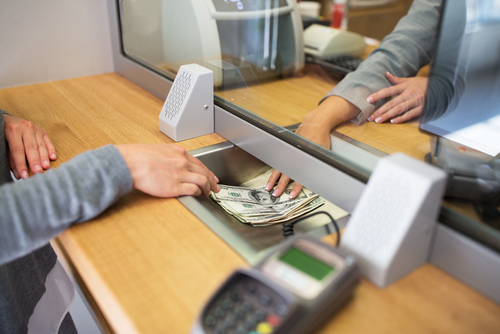 Major owner increases stake in regional bank.
On Tuesday, James Filler bought just over 2,500 shares of Century Bancorp (CNBKA). He already owns more than 10 percent of shares.
The buy, with a total purchase price of $219,000, increases his total position to 702,919 shares, and represents a 0.36 percent increase in his total holdings. Like many other insiders in recent days, Filler sees solid opportunities in companies where he already has a large stake.
Century Bancorp is a bank holding company for Century Bank and Trust Company, a provider of banking products and services. The bank offers traditional savings and checking accounts, residential and commercial loans, and other services including services to the municipal market and a securities brokerages service.
The bank operates in 27 locations in Massachusetts, but provides services throughout New England.
Action to take: Insiders, led by Filler, own 23 percent of the bank, meaning that shareholders are likely to be treated well. Although shares yield only 0.56 percent, smaller banks are often the target of bigger banks, and a profitable New England bank like Century could be an acquisition target within the next few years, offsetting many of the interest rate fears weighing on banks right now.
With shares trading at 12 times earnings, they could be a reasonable buy up to $87 per share.