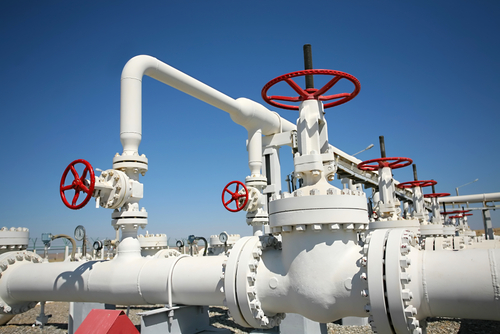 Deep-value investment firm adds to stake.
Last week, Strategic Value Partners, LLC, already a 10% owner, added to its stake in Chaparral Energy (CHAP). The fund bought 554,321 shares at a cost of just over $3.1 million.
This follows on additional buys by the fund in recent weeks. Since April, the fund has seen its total holdings increase from 10.7 million shares to 13.1 million shares.
Chaparral Energy engages in the acquisition, exploration, and production of onshore oil and natural gas properties primarily in the state of Oklahoma. Like other natural gas names right now, shares have struggled, falling over 77 percent in the past year against a gain of nearly 7 percent for the S&P 500 index.
Action to take: With the summer months as a seasonally weak time for natural gas, it's no surprise that insiders keep adding to their stakes in these firms near here. And with a forward PE ratio of just 5, shares look attractive.
Natural gas prices are now cheap enough to make a great alternative to other forms of energy, and prices will likely rise going into the late autumn and winter.
Investors should look at shares—with an eye towards buying under $5. While they're unlikely to go as high as the old 52-week high of $19.48 anytime soon, in a rallying market for natural gas, they could move much higher as traditional stocks lag.