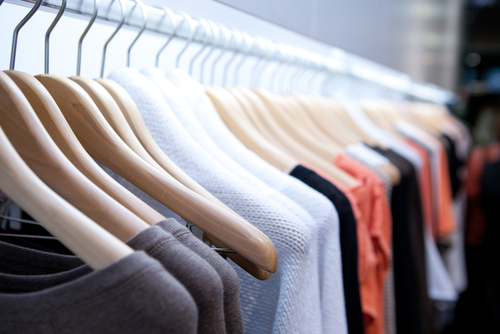 Two insiders buy at clothing retailer.

On June 13th, two insiders picked up shares at Chico's FAS (CHS).
These buyers include SVP & General Counsel Gregory Baker, who picked up 2,000 shares, paying nearly $7,200 to do so. Director Kimberly Tofalli bought 14,000 shares, shelling out just under $51,000.
An executive and director buy around the same time is a solid sign that shares are undervalued. It's as stronger buy signal than just one purchase.
Chico's is a specialty retailer of women's private branded clothing and accessories. It does business under Chico's, White House Black Market, and Soma. It operates over 1,400 stores in the United States and Canada, as well as online.
Shares are near a 52-week low of $3.24, against a 52-week high of $10.44. Although the company pays a huge 10 percent dividend yield near these prices, the payout ratio exceeds 120 percent of the company's most recent earnings. The company also has twice as much debt as equity at current share prices.
Action to take: While shares certainly look oversold, the company's massive debt position and sluggish earnings suggest trouble ahead, up to and including bankruptcy. There are far better places to invest right now without taking on that kind of risk, even if shares have a big rally from here.