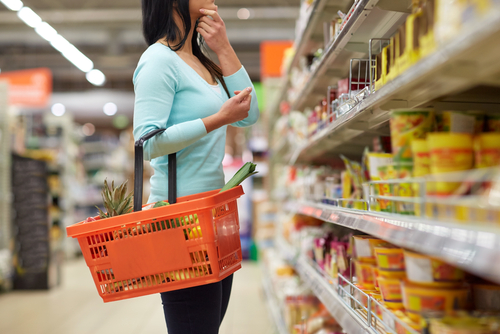 Insiders buy at consumer goods company after short report.
Matthew Farrell, President and CEO of Church & Dwight (CHD), picked up 7,000 shares recently, shelling out nearly $500,000 to do so. The move increased his stake in the firm by nearly 5 percent.
He was joined by director Ravichandra Saligram, who picked up 1,500 shares, paying just over $70,000 to do so, and increasing his stake by 3.5 percent.
The buys come after a report that suggest the company overpaid for recent acquisitions and is an attractive short play.
Shares of the consumer goods giant are up over 21 percent in the past year, against a gain of about 4 percent for the S&P 500 Index over the same time. There have been more insider sells than buys in the past year, albeit at higher prices than where shares trade now.
Action to take: We do see some overvaluation with shares trading near 30 times earnings. Given the rally in shares, some pullback is likely. While insider buys, particularly from the CEO, are attractive in general, we would prefer to wait until shares are at a more reasonable price.
Investors should look to buy shares on a pullback to $60. Speculators may want to consider a long-dated put option, such as the April $65 put option, last trading for around $2.15, or $215 per contract. A sizeable drop in shares, whether from a market correction or a pullback in the company specifically, would move the put option higher by 50 percent or more.