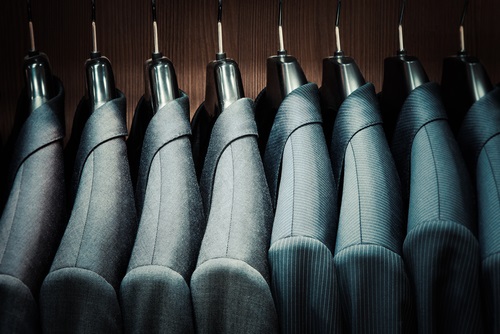 President and COO pick up shares at clothing retailer.
Harvey Kanter, President and CEO of Destination XL Group (DXLG), picked up 20,000 shares recently, increasing his stake in the company by 200 percent at a cost of $27,800.
He was joined by COO Brian Reaves, who bought 21,735 shares, increasing his stake by 19 percent, and who paid just under $30,000.
Other insiders have been buyers of the company in the past year, and zero insiders have been sellers.
Destination XL operates as a specialty retailer of big and tall men's apparel, with over 216 retail stores, 15 outlet stores, and other holdings. Shares are down 42 percent in the past year, and the company is currently unprofitable.
Action to take: While insider buying can generally be bullish, and while buys from a CEO are a more valuable indicator than from a director or lower-level employee, and while insiders at other men's apparel groups have been buying, shares still look overvalued at these prices. Furthermore, a $30,000 buy isn't strong enough to justify buying shares here with the company's debt being four times the company's market cap.
We suggest investors consider a trade elsewhere, as shares will likely continue their long-term trend of declining. Speculators can buy put options on the company to bet on a further downside, but the options only go out to December 2019. Aggressive speculators may want to consider simply shorting shares outright.