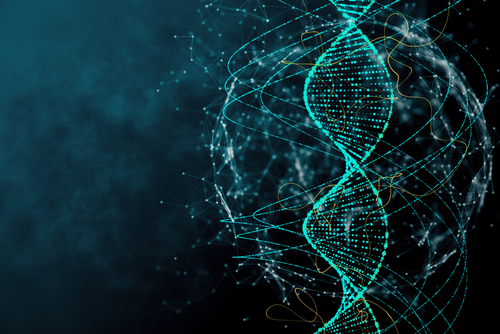 Vice Chairman adds to holdings.
Willis Lee, Vice Chairman and COO at Emmaus Life Sciences (EMMA), recently bought 7,890 shares, increasing his total stake by nearly 3 percent to 282,000 shares. The buy cost just under $21,000.
This follows up on an 11,000 share buy he made last week, and the company's Chairman and CEO has been active in the past months as well. Overall, insiders have been only buyers in the past three years, with a recent uptick in buying as shares have dropped.
Emmaus Life Sciences is a biotech company engaging in the discovery, development, and commercialization of treatments for rare and orphan diseases. Shares have dropped 66 percent in the past year.
Action to take: The fears in the biotech space in the past year have created a buying opportunity in shares. Although the company is currently operating at a loss, it does have several products up and running, and is likely to bring more to market in time. With more cash than debt on the balance sheet, Emmaus has the financial strength it needs to power through, and today's shareholders will likely be rewarded in time with steep capital appreciation.
The company has no options available for speculators to trade, however, with shares under $2.75, they're priced lower than many options and, unlike options, carry no strike date on which they expire.