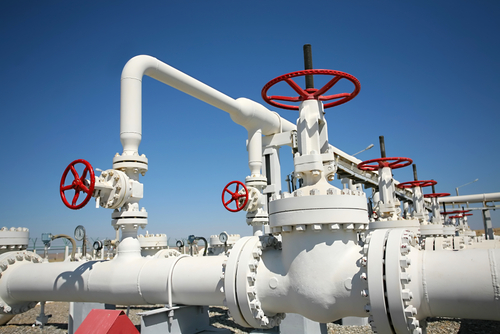 CEO, Directors, continue to pick up shares.
On Wednesday, August 7th, Encana (ECA) CEO Douglas Suttles picked up another 6,000 shares of the oil and gas exploration company. The $24,000 he spent raised his total stake to over 200,000 shares.
This isn't his first buy this month. He also bought 10,000 shares on August 6th, paying nearly $42,000 as well. And he isn't alone, as multiple directors have been buyers since the start of the month.
Director Fred Fowler picked up 25,000 shares—paying about $100,000—on August 7th. And Director Howard Mayson picked up 5,000 shares on August fist, paying about $22,500.
Action to take: We like companies where there is a group of buys by insiders, especially when the CEO is one of them. With oil prices hitting a low for the year, any rebound in oil prices should translate into higher prices for energy companies like Encana.
We like shares up to $5.00 at current prices on a rebound in energy, although on a down day traders may be able to get in under $4.00, the lowest price paid by insiders recently.
Speculators may want to look at the January 2020 $7.00 call options, which trade for about $15 per contract and could move far higher on a percentage basis—although shares may not move that high before expiration.