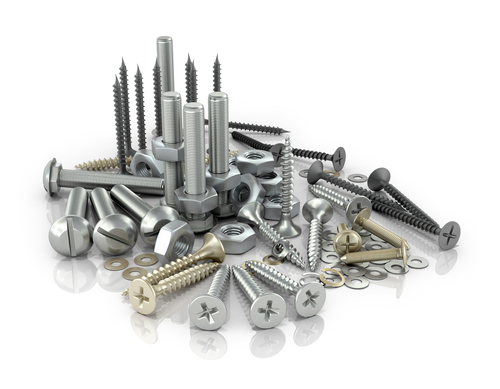 Director adds to stake of industrial giant.
Last week, director Michael Ancius picked up another 1,104 shares of Fastenal (FAST). The buy cost over $33,000 and increased his total stake by just over 5 percent.
This marks the first insider buy at the industrial company so far this year, after a number of sales by insiders at higher prices.
Fastenal engages in the distribution of industrial and construction supplies around the world. Products include fasteners such as bolts, nuts, screws, studs, and washers, typically used for construction but also for the maintenance of machines. It also provides other miscellaneous supplies and hardware, with both wholesale and retail customers, including a network of 2,227 company stores.
Special:
The Time to Invest in 5G Is NOW!
Action to take: While the company isn't cheap at 20 times earnings, it's a solid bet under just about any economic condition. Shares have lagged the S&P 500 buy a mere 1 percent in the past year, but the company's 2.9 percent dividend makes up for that performance. The dividend was just raised to $0.88 per year from $0.83, making for a nice dividend growth play.
The company's high return on equity and low amounts of debt make it look particularly attractive as a long-term holding. Shares are a buy up to $32.00.