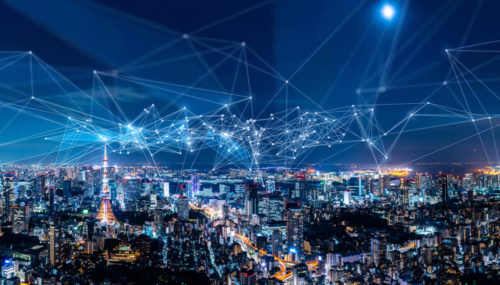 Major fund holder bumps up stake.
On Monday, the Abdiel Qualified Master Fund bought 137,515 shares of Fastly, Inc. (FSLY). With a total cost of nearly $2.8 million, this represented a 3 percent increase in the fund's stake.
The fund, already an owner of more than 10 percent of the company's shares, has over 4.78 million shares of Fastly in its portfolio.
Fastly operates an edge cloud platform for processing, securing, and serving its customer's applications. The edge cloud is a type of Infrastructure-as-a-Service that enables developers to work, secure, and deliver applications and other digital experiences. Programs can be delivered via app or sent on the Web.
Fastly serves customers in digital publishing, media, technology, online retail, travel and hospitality, and financial services.
Action to take: As an early-stage company founded in 2011 and went public earlier this year, Fastly has yet to make a profit, so there's little financial data to analyze. With shares trading under the IPO price, and with the company undergoing rapid growth to eventually reach profitability, it's easy to see why a major fund holder would add to their stake.
Given how shares have bounced around, investors would be best off looking for an entry point after a down day. Use a limit order to buy shares under $20. That ensures a reasonable price without chasing the shares higher.
No. 1 Commodity Stock to Buy in 2020

Hint: It's not silver, platinum or any other precious metal. It's not aluminum, nickel, iron ore or lithium, either.

But without it, we couldn't make airplanes, automobiles, batteries, boats, cosmetics, computers, surgical tools or smartphones.

Yet this metal could soon experience the greatest supply crunch in history … which could launch its price to levels never seen before.