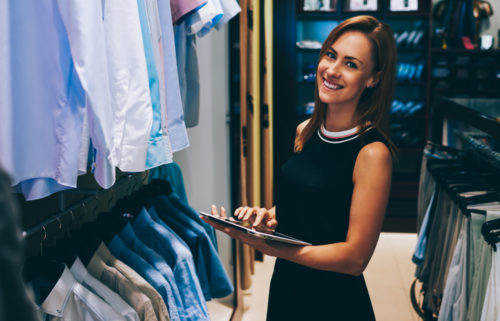 Large fund owner more than doubles stake.
On Thursday, Cross River Capital Management more than doubled their stake in Francesca's Holdings Corporation (FRAN). They did so by buying 341,973 shares of the retailer, shelling out over $625,000.
As the trade occurred below market rates, the additional number of shares was achieved off-market, and likely the result of the fund's prior debt investments in the company converting to shares at a lower rate.
Stock Caught Trading Under Secret Name...

It trades under a secret name... for just under $5.


But thanks to a developing situation that could create nearly 50,000 American jobs and $10 billion in facilities... this may soon be the most talked about stock in America
Francesca's is a boutique apparel retail company with 727 boutiques in 47 states. The company is focused on gifts for women between the ages of 35. The company is currently running at a loss, and has over $275 million in debt against a mere $11 million market cap for shares.
Action to take: Physical retail operations can be tough—and this looks like no exception. With this company's particularly heavy debt load, investors would be better to avoid shares rather than buy here.
Changing debt to cash, as seems to be what the company's major fund investor is doing, can help the balance sheet, but it does so in a way that dilutes shareholders. So even if the company survives, shareholders may not see any capital gains in this company for the foreseeable future.