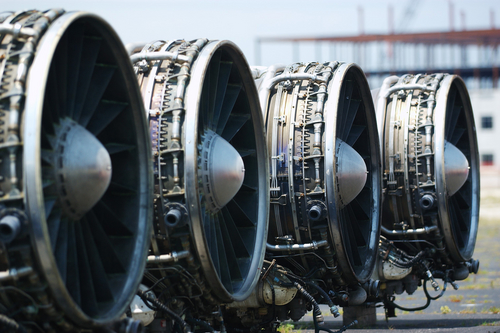 CEO and director buy heavily following bearish report.
On Thursday, August 15th, Larry Culp, CEO of General Electric (GE), bought 252,000 shares, paying just under $2 million. He was joined by director Paula Reynolds. She bought 10,000 shares, paying about $85,300 to do so.
GE was one of the most actively-traded companies on Thursday, as a bearish report by analyst Harry Markopoulos (in conjunction with an unnamed hedge fund) stated that as much as $38 billion in wealth at the company may be improperly accounted for.
Project Gold Rush

An exclusive, backdoor way you could make 5X – 10X in the gold markets,

alongside some major-league investors… Even if gold does nothing in 2023.
General Electric shares have been out of favor in the past few years as the company has worked to shed its non-industrial conglomeration of businesses and reduce its debt load.
Action to take: We admire a CEO who puts their money where their mouth is—and this $2 million buy is a much bigger vote of confidence than the lackluster comments offered by the company itself on Thursday. This insider buy is an excellent contrast to Enron (a company compared to GE on Thursday) executives who dumped their shares as fast as possible, leaving the employee 401k plan holding the bag.
While we still expect shares to be weak over the next few months—and buying a GE put option could be a great trade if markets continue trending downward—management is sending the signal that there isn't an existential threat with its current liabilities and accounting practices. Over time, that should work out well for long-term holders.