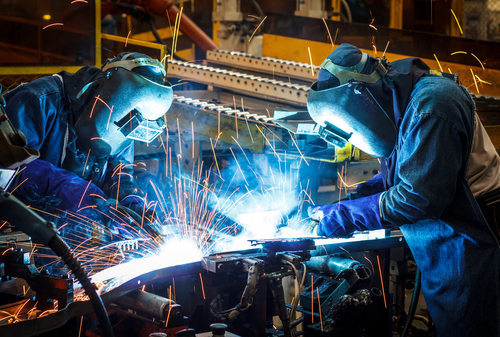 CEO, Director pick up over $3.5 million in shares.
On Monday, August 12th, CEO Lawrence Culp of General Electric (GE) picked up over 331,680 shares, paying just under $3 million to increase his stake in the company by 54 percent. On the same day, director Thomas Horton picked up over 55,200 shares, paying nearly $500,000.
These buys come after the company reported solid earnings, but warned that its commitments to Boeing created some risk as the 737 Max jets remain grounded.
Do You Own Any of These Toxic Stocks?

Investing legend Louis Navellier just released a list of 250 toxic stocks to SELL NOW.

Some will drop even further from here.

Other are "zombie" stocks that will take years to recover.

Some won't survive. 10 minutes is all it takes to give your portfolio a complete checkup and sleep easier knowing you don't own any of these ticking time bombs.
General Electric is an industrial conglomerate, with operations related to power such as turbines, both renewable and fossil fuels, aviation parts, as well as healthcare, transportation and capital. The company has been working to streamline in recent years to shed its far-flung divisions and focus on its industrial roots.
Action to take: We do see a turnaround happening in shares at long last—and with shares still well off their lows from late December, the market is starting to see some value here as well. Shares look like an attractive buy under $10, with a 20-30 percent upside likely in the next year if the turnaround goes well.
Returns could be even higher as Boeing resolves its issues as well, meaning speculators may want to look at a January 2021 $10 or $12 call to take advantage of a pop higher in shares in the coming months.