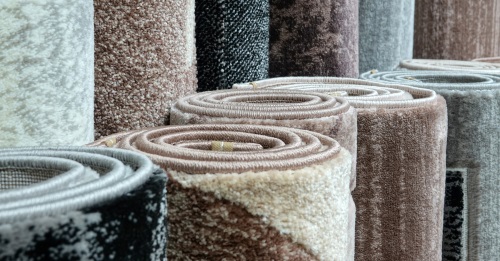 Director makes $675,000 buy.
Christopher Kennedy, a director at Interface Inc. (TILE), picked up 49,000 shares of the company, increasing his holdings by 55 percent. The total cost came to just under $675,000, and the director now owns over 136,000 shares.
Insiders have been inactive at the company since late 2017, with this marking the first buy at the company. Insiders have previously been net sellers of shares two years ago, at prices 25-35 percent higher than where shares currently trade.
Interface is a modular flooring company, which designs, produces and sells modular carpet worldwide, both for commercial and residential spaces. The company also provides related installation and maintenance services. Shares have fallen 35 percent in the past year.
Action to take: Shares trade at 8 times forward earnings, and the company has been growing its earnings and revenue by 43 percent and 26 percent, respectively. Combined with the drop in price, and shares of flooring-related companies look like an attractive bet on continued strength in the real estate market.
Investors should consider shares up to $15, where they can collect a 1.8 percent dividend. Speculators have a somewhat limited number of options trades, but the April 2020 $15 calls offer the best opportunity for a move higher in shares following the insider buy, with time for the trade to play out.
No. 1 Commodity Stock to Buy in 2020

Hint: It's not silver, platinum or any other precious metal. It's not aluminum, nickel, iron ore or lithium, either.

But without it, we couldn't make airplanes, automobiles, batteries, boats, cosmetics, computers, surgical tools or smartphones.

Yet this metal could soon experience the greatest supply crunch in history … which could launch its price to levels never seen before.