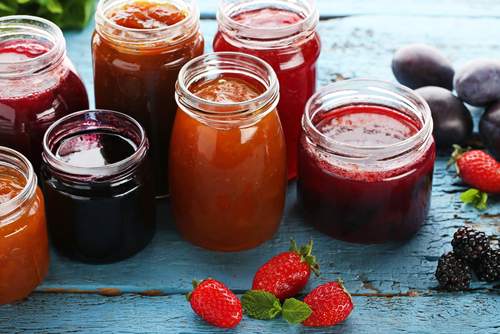 Senior Vice President makes six-figure buy.
On Thursday, August 29th, Geoff Tanner bought 1,000 shares of JM Smucker Company (SJM), where he serves as a senior vice president. By picking up shares around $103, his total cost to pick up those shares was $103,000.
The buy increases his stake by 17 percent, leaving him with just under 14,400 shares. This is the first insider buy at the company this year, following some insider sales at higher prices in the past few months.
The JM Smucker Company is a consumer brands giant, known for preserves, peanut butter under the Jif brand, Folgers coffee, and pet foods under the Meow Mix and Kibble n Bits brand, among others.
Action to take: The insider buy came after the company missed on earnings and the share price fell by 10 percent on the day—following up on weak performance in the past few months. Over the past few years, shares have tended to rally off the low-$100 range shares now trade at, and look like a good buy for investors up to $107.50. At that price, investors will pick up a 3.3 percent dividend yield.
Special:
The Time to Invest in 5G Is NOW!
Given the company's propensity to bounce, speculators may want to look at the April 2020 $115 calls, which trade around $4.40, or $440 per contract. Should shares get up into the $120 range again before April, these out-of-the-money calls could become a double.