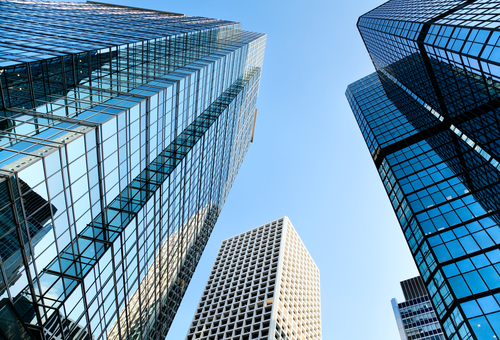 Director makes $1.99 million buy.
Mellody Hobson, a director at JP Morgan Chase (JPM), picked up 16,000 shares recently, increasing her stake in the company by 15 percent. At current prices, the buy came to $1.994 million, and leaves the director with just over 117,000 shares.
Insider data shows that the banking behemoth has had a mix of insiders both buying and selling in the past few years, which is typical of big companies that pay executives in stock options.
Shares of the company trade under 13 times earnings, and the company has expanded its dividend payout for a 2.9 percent yield at present, all while outperforming the market by 8 points in the past year.
Action to take: Among the largest five mega-banks, it's tough to find a better run company than JP Morgan Chase under CEO Jamie Dimon. It's a worthwhile holding for anyone interested in the banking sector, and the company's continued growth in a potentially slowing economy is likely to continue. Shares are a buy up to $130.00.
Traders may want to bet on the continued trend higher with a call option trade. The June 2020 $130 calls, at just $6.40 or $640 per option contract, are a cheaper way to control 100 shares without ownership. A continued move higher in shares could give a high-double digit return in the next few months, possibly into a triple-digit return, without too much risk.