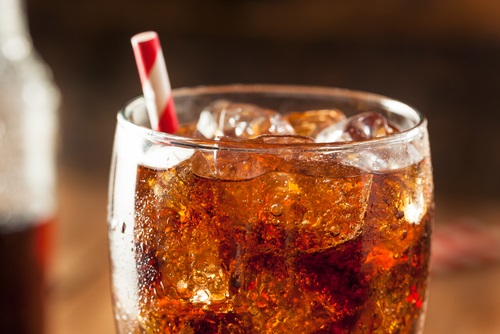 Division president and director buy shares.
Special:
Buy Alert For $2 Coin
On Wednesday, August 14th, two insiders bought shares at beverage giant Keurig Dr Pepper (KDP). They included Brian Loucks, the President of Keurig Appliances, who picked up over 18,550 shares, paying just over $525,000 to do so.
He was joined by director Robert Singer, who bought 4,000 shares, paying just over $110,000. Corporate insiders have been buyers of the stock in the past year, although a major holder, Maple Holdings, has been a net seller.
Buy Alert For $2 Coin

The man who picked Bitcoin in 2014 when it was trading for just $369… picked Ethereum in 2016 when it was trading for just $7, AND even warned his followers of the 2020 crash.

Now he believes a tiny $2 coin is set to SOAR! Maybe even as soon as this month.

So if you missed Bitcoin and Ethereum... this could be your final chance at mind boggling crypto gains. Learn how to get in front of this massive opportunity.
Keurig Dr Pepper is an international beverage company with a focus on carbonated soft drinks and coffee, as well as other beverages, with such brands as Sunkist, 7Up, RC Cola, Hawaiian Punch, CanadaDry, and others.
Action to take: Conceptually, a beverage company is a great defensive stock to own during a market downturn or a recession. But with shares trading around 20 times earnings, they're a bit overvalued, and the company's 2.1 percent dividend yield has certainly been higher in the past. The company's relatively high debt load relative to peers is also a reason not to get bullish on this latest insider buy.
We suggest holding off on buying shares until they trade under $25, a modest discount from the current price near $29. While the company has a great basket of brands, they're a bit pricy right now.