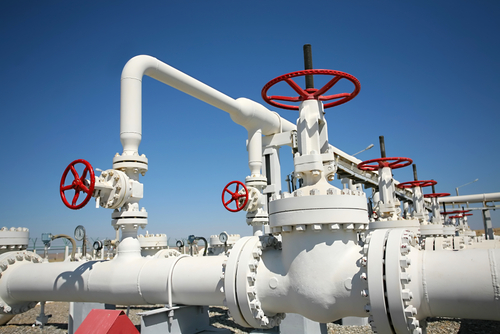 Founder and Executive Chairman makes 300,000 share buy.
Richard Kinder, the billionaire founder and Executive Chairman of Kinder Morgan (KMI), recently bought 300,000 shares. At a cost of just over $6 million, the buy only increases his stake by about 0.1 percent.
Insider data for the company as a whole shows major regular buys from Kinder, but more mixed results from other executives, including a few sales in the past year. On total share count, however, insiders are buyers far more than sellers.
Kinder Morgan is an energy infrastructure company with a focus on pipelines that transport oil and natural gas. Shares have beaten the S&P 500 Index by 5 points in the past year, and the company has returned to profitability after the slump in  energy prices led to a cut dividend.
Action to take: Shares look attractive on any drop under $19, which happens periodically. The company has been raising its dividend, and at that price investors will be getting just more than a 5 percent yield.
With shares trading in a narrow range despite improving fundamentals, there are few outright option plays that look attractive here. A better bet is to get shares under $19, then try and sell covered calls down the line when shares are over $21—close to the company's recent 52-week high.