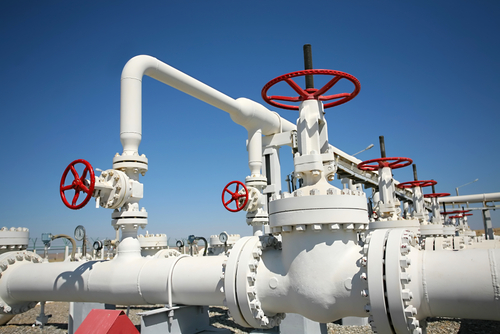 Founder and Executive Chairman makes 300,000 share buy.
Richard Kinder, the billionaire founder and Executive Chairman of Kinder Morgan (KMI), recently bought 300,000 shares. At a cost of just over $6 million, the buy only increases his stake by about 0.1 percent.
Insider data for the company as a whole shows major regular buys from Kinder, but more mixed results from other executives, including a few sales in the past year. On total share count, however, insiders are buyers far more than sellers.
Do You Own Any of These Toxic Stocks?

Investing legend Louis Navellier just released a list of 250 toxic stocks to SELL NOW.

Some will drop even further from here.

Other are "zombie" stocks that will take years to recover.

Some won't survive. 10 minutes is all it takes to give your portfolio a complete checkup and sleep easier knowing you don't own any of these ticking time bombs.
Kinder Morgan is an energy infrastructure company with a focus on pipelines that transport oil and natural gas. Shares have beaten the S&P 500 Index by 5 points in the past year, and the company has returned to profitability after the slump in  energy prices led to a cut dividend.
Action to take: Shares look attractive on any drop under $19, which happens periodically. The company has been raising its dividend, and at that price investors will be getting just more than a 5 percent yield.
With shares trading in a narrow range despite improving fundamentals, there are few outright option plays that look attractive here. A better bet is to get shares under $19, then try and sell covered calls down the line when shares are over $21—close to the company's recent 52-week high.