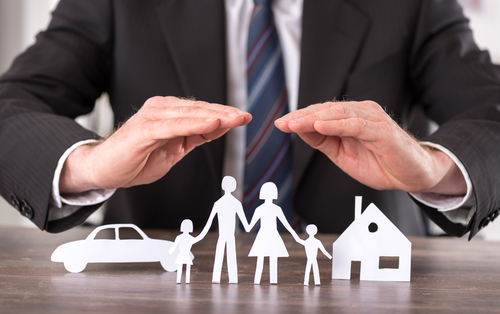 Director ups stake by 11 percent.
Fred Clark, a director at National Security Group (NSEC), picked up 9,813 shares recently, increasing his stake by 11 percent and leaving him with 98,723 shares. The buy cost just over $118,000.
Insiders have been buyers at the company in the past year, with the last insider sale occurring in 2018. Overall, insiders own 52 percent of outstanding shares, a huge sign that management is aligned with shareholders for growing long-term value.
National Security Group is an Alabama-based property & casualty insurance company offering services across the southern United States with additional segments in life insurance. Shares have dropped 4 percent in the past year and yield 1.6 percent.
Action to take: Shares look like an attractive buy up to $13.50. Investors interested should use limit orders, given the small size and volume of the company. Limit orders ensure that shares don't run away from a potential buyer and force higher prices.
Special:
The Time to Invest in 5G Is NOW!
Besides the reasonable valuation, small insurance companies tend to get tender offers from larger insurance companies, much like how big banks tend to consolidate smaller banks into their portfolio, and this trend could play out here.
The company currently has no potential options trades, which is fine given its small size. Traders can look to larger insurance companies for an options play.