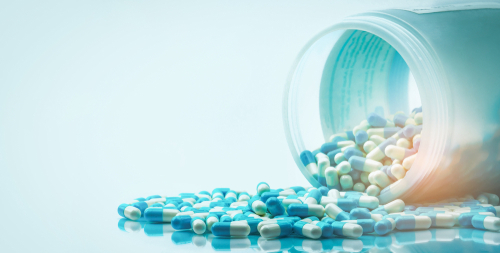 Another biopharma firm sees insider buying here.

Insiders in the pharma and biotech space continue to be bullish near current prices at many companies. The latest insider buys in the space occurred at NGM Biopharmaceuticals (NGM).
Column Group LP, already a major owner with more than a 10 percent stake, bought another 34,000 shares late last week. These buys were shown as going to director Peter Svennilson. Director David Goeddel also picked up shares late last week as well.
Special:
The Only 8 Stocks You Need for 2020
It's always refreshing to see large buys by insiders that already have a huge stake in a firm, rather than see insiders head for the hills and cash out shares at the earliest opportunity.
The company is a clinical stage biotech firm focused on developing transformative therapeutics for patients, based on scientific understanding of key biological pathways underlying cardio-metabolic, liver, oncologic, and ophthalmic diseases.
The company is working to become one of the most productive research and development firms in the biopharma industry, with multiple programs in clinical development.
Action to take: With shares just under $14.00, traders may want to take a look at shares. The company has a one-year target estimate by analysts of $25, but a more realistic price target may be the company's old 52-week high of $18.75 for about a 33 percent gain from here.
Is Amazon Obligated to Pay You?

NOW OPEN TO EVERYDAY AMERICANS: The Billionaire Income Secret That's Forcing Amazon to Pay Out Prime Profits Every Time a Parcel Leaves the Warehouse Floor.

The next payout will happen mid-December.