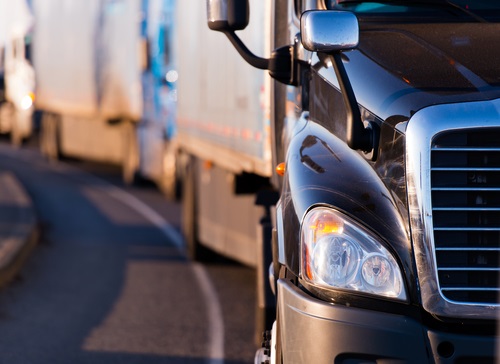 Fund with major ownership adds to stake.
Investment fund Elliott International bought 6,529 shares of Roadrunner Transportation Systems (RRTS), shelling out over $64,000 to make the trade. A mere 0.3 percent increase in holdings, Elliott now owns over 23,227,100 shares, a stake worth more than 10 percent of the company.
Elliott has been an active buyer of shares throughout the year, at prices as much as 25 percent higher than where shares currently trade. There has been only one insider sale this year, from a different fund.
Roadrunner provides asset transportation and logistics services, via ground and air. The company operates through a network of independent brokerage agents and sales representatives. Shares have declined 60 percent in the past year and the company is currently unprofitable.
Action to take: With a global economic slowdown underway, it's likely that demand for shipping and logistics will remain weak, likely getting worse before getting better. As shares do not pay a dividend, there's no way for investors to get paid to wait. And, as a smaller company, there's no options trades for speculators.
Anyone interested in a shipping-related trade should consider a railroad firm instead, as America's rail lines tend to operate as a monopoly for a given route and tend to see some demand from raw commodity shipping even when the economy slows.