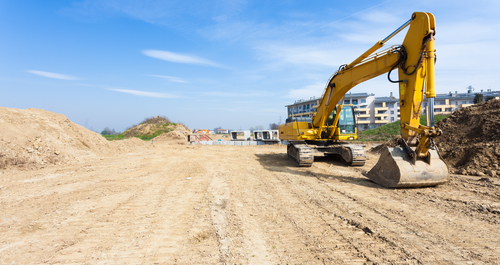 Majority owner and manager adds to stake.
On Monday, iStar, the majority owner of Safehold (SAFE), added to their stake. As the majority owner of the company already, and the manager of Safehold, the move is an indication that shares of the company remain undervalued.
iStar picked up an additional 15,000 shares, representing a cost of about $468,000. This buy leaves iStar with over 20.6 million shares of Safehold.
October2021

Virginia Stock-Picking Millionaire Says It's Not About Diversification! Buy one single stock under $5- that trades under a secret name- and it could help make your retirement.
The buys occurred with shares at a 52-week high, another unusual sign but another vote of confidence in shares heading even higher.
Safehold is a unique company. It provides ground lease solutions, allowing property owners to generate higher returns on their property by selling ground leases.
The company is structured as a real estate investment trust (REIT) for tax purposes. Typically, REITs are income oriented, but the company has been growing revenue substantially in the past year.
Action to take: While the REIT space can provide investors with above-average income, the dividend yield on Safehold is about 2 percent at current prices. There are better income opportunities.
However, the unique position the company is in for ground space leasing allows for more growth potential than the average REIT. Investors interested in that combination of growth and some income should look at shares up to $32.00.