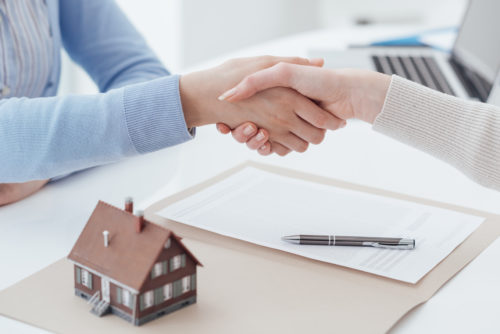 Major fund holder continues to add to stake.
iStar Inc. continues to add to its stake in Safehold (SAFE). The fund recently picked up 22,361 shares, shelling out $771,000 and increasing its total stake to 27.2 million shares. That's the fund's fourth buy month-to-date, which includes a total of more than 52,000 shares then as well.
All told, the fund has been a steep buyer at prices as much as 21 percent higher in the past few months.
Safehold specializes in ground leases to help property owners unlock higher values from their real estate holdings with less risk. The company is structured as a REIT, and iStar is its largest holder. iStar now owns over 67 percent of outstanding Safehold shares.
Action to take: Safehold's unique business model makes for an interesting niche space in real estate, and it's possible that iStar may simply buy up the rest of the outstanding shares at a premium at the pace it's adding to its stake.
Shares are a buy up to $35.00, which gives investor a 1.8 percent dividend yield as well. Speculators expecting a buyout event that could send shares spiking higher may want to look at the April 2020 $35 calls, which could offer the best leveraged return and could nearly double if shares were to hit $40 in the next six months.