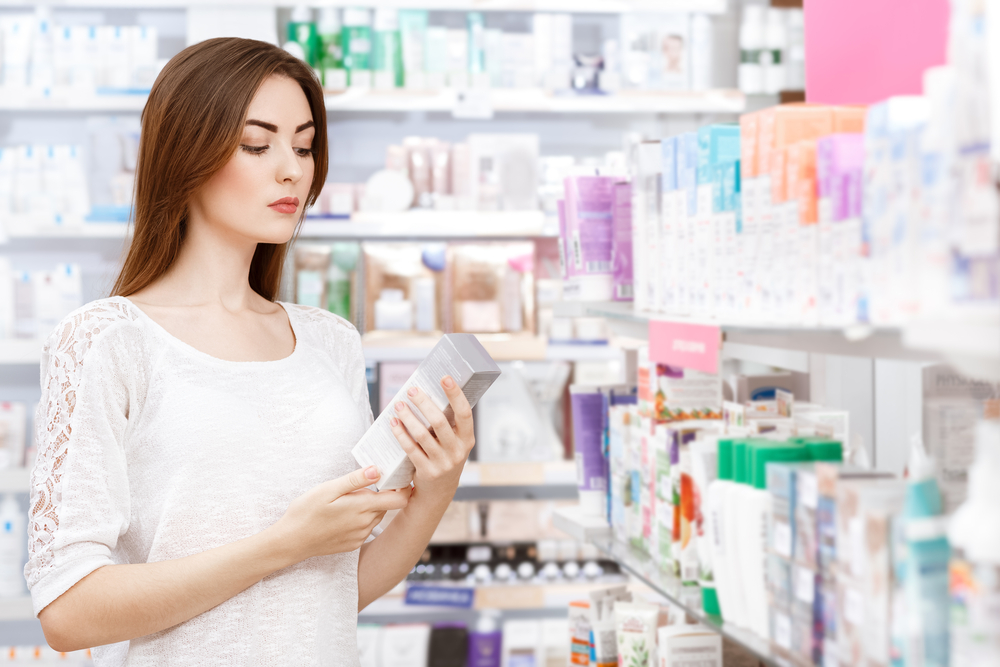 Insiders are picking up shares at the cosmetics company.
Multiple insiders at Sally Beauty Holdings (SBH) have been adding shares in recent days.
Chairman of the Board Robert McMaster picked up 5,000 shares, shelling out over $73,000 of his own money to add to his take.
Stock Market Takeover… Your Chance to 3X

The whole trading game has changed.

Until recently Wall Street would always win and ordinary folks were left fighting over the scraps.

Not anymore. With new technology…Instant, commission free trades…And a smartphone in every pocket…

You could be your own broker and make upwards of 339% on this next trade.

Ordinary people are now flooding the market with capital that forces certain stocks to skyrocket.

And they are winning… collecting huge gains on stocks before Wall Street even knows what's going on.

If you know what to look for…You too can ride, the "Robinhood Effect" and cash in on the next big winner today.
CFO Aaron Alt bought 1,500 shares, paying over $22,000 to add to the cosmetic supply company.
On top of that, CEO Christian Brickman bought 5,000 shares for nearly $75,000 as well.
This is a nice cluster of corporate insiders. The CEO, Chairman and CFO are typically the best informed about a company and its future prospects. When corporate insiders put their own money at work in shares, they see an undervaluation.
With shares of Sally Beauty having traded as high as $23.60 in the past year, shares look attractive here under $16. And on a valuation basis, shares trade at just 7 times earnings.
With a modest $1.8 billion market cap, the company could also be a buyout target from another beauty supply store or cosmetics company looking to improve its supply chain.
Action to take: Shares of Sally Beauty Supply (SBH) are a buy up to $16, with a target sale price of $20 in the coming months. That could be even higher if a buyout offer materializes or some other news event that sends shares spiking higher.