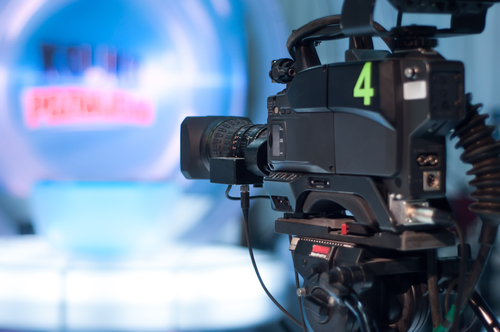 Executive Chairman makes $21.7 million buy.
On Wednesday, Executive Chairman David Smith bought 395,000 shares of the company he runs, Sinclair Broadcast Group (SBGI). The total cost to buy those shares came in just over $21.7 million.
It also raises his total share could to just over six million shares, representing about an 8 percent increase in his total stake. Smith is a major holder with over 10 percent of the company as well.
Sinclair operates a television broadcasting company, with over 191 stations in 89 markets with 605 channels. The company is moving to increase its presence in the area of sports broadcasting arena, by bidding on assets owned by Disney, and already owns the Tennis Channel.
Action to take: Sinclair Broadcasting has been one of the best performing media companies in the past 10 years, building a profit with traditional television broadcasting and other services. An insider buy now, particularly by the major owner and Executive Chairman, is a strong indicator that this market outperformance will continue in the future.
Special:
The Time to Invest in 5G Is NOW!
Shares of Sinclair are a buy up to $60 for investors with a long-term outlook. Traders may want to look at the January 2020 $60 call options as a way to play the short-term rally in shares going on right now.