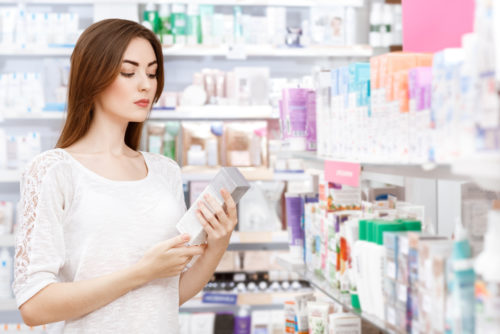 Director makes $59 million buy.
Charles Heilbronn picked up 243,849 shares of Ulta Beauty (ULTA), increasing his stake by 13 percent to just over 2,087,000 shares. The total cost for the latest purchase, with shares around $240, came to $58,900,000.
This marks the second insider buy at the company this year, following a 1,300 shares buy from the CEO in late September. Insiders have otherwise been sellers of the company, at prices 21 to 26 percent higher than the current price.
Although shares have rallied in recent weeks, shares of Ulta Beauty are still down 11 percent in the past year, underperforming the market, despite growing revenue by low-double digits. The beauty retailer operates over 1,200 physical locations and also sells products online.
Action to take: Shares look attractive up to $265. Although cosmetic and other beauty product sales can be somewhat cyclical, the company has performed well operationally and has a strong balance sheet with very little debt relative to assets. That's the kind of company in an industry worth holding during periods of uncertain times, and explains why insiders at other companies in the industry are buying as well.
Speculators may want to look at the March 2020 $300 calls, to bet on a further rally in shares in the next few months, but at around $15.00 or $1,500 per contract, it's a pricey bet and there may be other opportunities in the cosmetic space that require less capital up front.