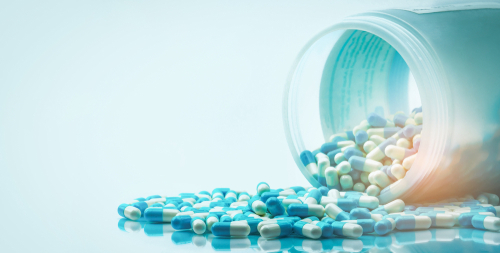 Activist investor adds $2 million to existing stake.
On Tuesday, activist investor Ron Perelman revealed the additional purchase of 1.2 million shares in a company he already owns more than 10 percent of, vTv Therapeutics (VTVT).
Perelman now owns over 20.2 million shares of the company. The shares were purchased at an average price of $1.65, but shares currently trade around $1.45, so anyone looking to piggyback on the billionaire investor can get a bargain here.
The company may not be for all investors, however. With only an $80 million market cap, shares will be volatile. And vTv is in the business of developing small-molecule drug candidates to fill unmet medical needs.
The company is currently working on Azeliragon, an orally-administrated drug to treat Alzheimer's disease. It also is working on a drug called TTP399, designed to treat type 2 diabetes.
Action to take: Shares look like one of the more interesting and smaller biopharma plays out there. Given its small size, and need for capital, investors should expect to see share periodically beaten down by additional capital raises.
Should any of its drugs prove successful, however, there's a high possibility of seeing shares surge 5-10 fold from current prices, making this a very speculative play. A small allocation to shares under $1.50 could prove a great investment— albeit with a big risk of the position going to zero.