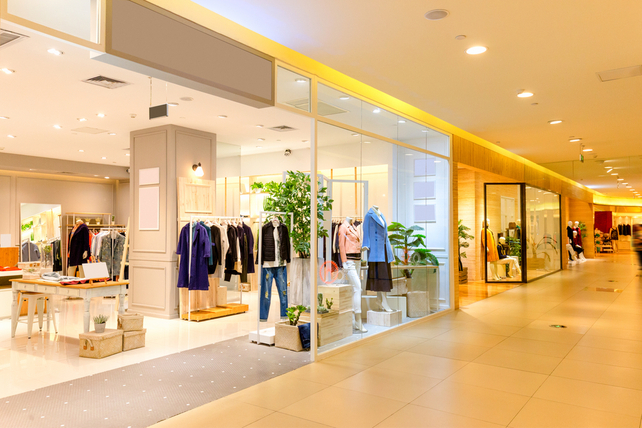 Suzanne Coulter, a director at Abercrombie & Fitch (ANF) recently started a stake at the company with 2,170 shares. The total cost of the share buy came to just over $75,000.
This marks the first buy from insiders since March 2020. Overall, insider sales have beaten out buyers over the past three years, but there was a large sale by a company insider back in January. Shares have since risen by 43 percent.
Insiders own about 2.2 percent of company shares.
Shares are up about 324 percent in the past year, or more than five times greater the 65 percent return in the S&P 500.
While the company has yet to return to profitability, earnings and revenue barely dropped in the past year. In the meantime, shares have gotten caught up in the "reopening" rally, as many see the company as a strong candidate for in-person shopping.
Action to take: The company currently doesn't pay a dividend, and never paid a large one to begin with. So rather than chase shares higher, investors and traders alike can use a call option to benefit from the current uptrend.
The August $35 calls are the at-the-money trade. Carrying a bid/ask spread of about $5.90, traders can likely book high double-digit profits well before expiration.