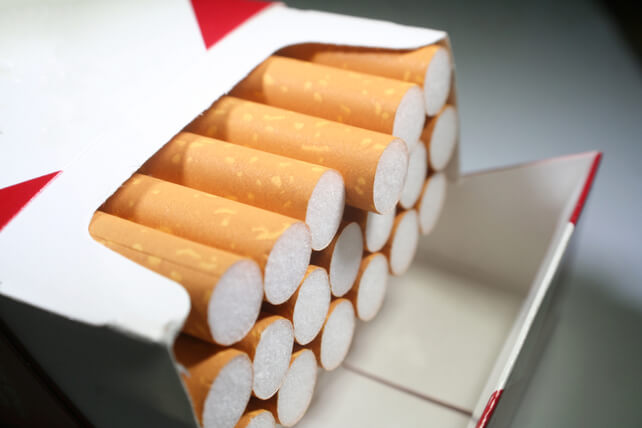 Ellen Strahlman, a director at Altria Group (MO), recently bought 2,000 more shares. The buy increased her stake by nearly 57 percent, and came to a total price of just over $99,000.
This action marks the first insider activity at the company for 2021. The last insider buy occurred in 2019, and over the past few years, company insiders have been more inclined to sell rather than buy shares.
Overall, company insiders own just 0.1 percent of company shares.
My #1 EV Stock (NOT Tesla)

I believe this little-known company will be the next EV giant.

Its car is faster than Ferrari's F8, McLaren's 720S and Porsche's 911 Turbo. Yet it's 100% electric.

And while it's a marvel of American engineering...The CEO wants it to be an everyman's car... and plans to ship out 1 million per year.

Already, it's set to grow faster than Tesla, Amazon and Facebook... COMBINED. Sales could DOUBLE to $5.5 billion in 2023... then almost double again to $9.9 billion a year after that.

Simply put, this company could be on the verge of a HUGE run.
The tobacco giant sports a 21 percent profit margin and trades at 10 times earnings. At current prices, shares also yield around 7 percent, a massive return especially with interest rates at zero percent.
The bad news? Earnings and revenue have been on the decline, and the share price has been slowly dropping over the past 5 years. In the past year following the pandemic selloff, Altria has underperformed the S&P 500 by 12 points.
Action to take: For investors, the dividend yield looks enticing, but with the gradual decline in the business, it could act like a yield trap.
In the short-term, the company could potentially revive some growth with the rise of vaping and cannabis trends, but that may not be enough to offset the decline in the core tobacco business.
For options traders, there are plenty of rallies amid the longer-term drops that can be traded. But a better strategy on the tobacco stocks would be to use any rally to buy long-dated put options. The January 2023 $45 puts, with a bid/ask spread near $5.75, could provide a decent return on a market drop.
Disclosure: The author of this article has no position in the stock mentioned here, and does not intend to make a trade on this company after the next 72 hours. The author receives no compensation from any of the companies mentioned in this article.