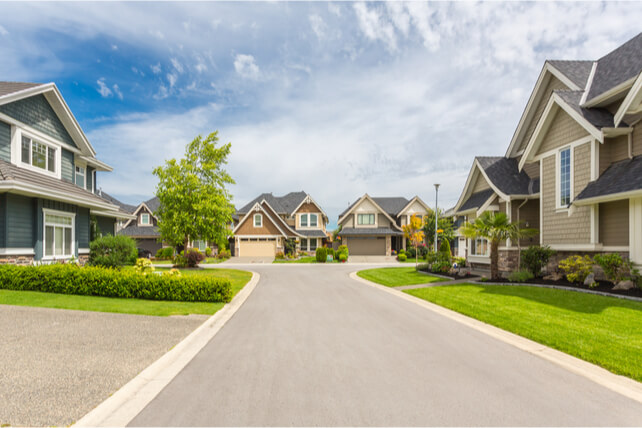 Wayne Hughes, a major holder at American Homes 4 Rent (AMH), recently bought an additional 54,000 shares. The buy increased his stake by 0.3 percent, and came to a purchase price just under $2 million.
Hughes has been a regular buyer over the past year. Other company insiders bought last March, near the pandemic low. Otherwise, insiders have generally been sellers over the past year. Overall, company insiders own nearly 15 percent of shares.
The company leases out single-family homes for rent, and currently has 53,229 properties across 22 states. With rents rising nationally and real estate debt typically being a fixed cost, shares could continue to increase as profitability rises in the years ahead.
My #1 EV Stock (NOT Tesla)

I believe this little-known company will be the next EV giant.

Its car is faster than Ferrari's F8, McLaren's 720S and Porsche's 911 Turbo. Yet it's 100% electric.

And while it's a marvel of American engineering...The CEO wants it to be an everyman's car... and plans to ship out 1 million per year.

Already, it's set to grow faster than Tesla, Amazon and Facebook... COMBINED. Sales could DOUBLE to $5.5 billion in 2023... then almost double again to $9.9 billion a year after that.

Simply put, this company could be on the verge of a HUGE run.
Over the past year, shares have risen 55 percent as earnings have grown by nearly 30 percent.
Action to take: With strong housing trends in place, the company is likely poised to benefit from rising rents and rising home prices, which could lead to higher sales down the line.
Investors may like shares here, as the dividend was just increased from $0.25 to $0.40, a big jump. The initial yield is a bit low at 1.1 percent, but there may be room for it to rise in the future.
For traders, the current uptrend has recently been halted by a pausing market. That's likely to resume, making the September $40 calls, going for about $0.60, an attractive play here.
Disclosure: The author of this article has no positions in the stock mentioned here, but may make a trade on this company after the next 72 hours. The author receives no compensation from any of the companies mentioned in this article.