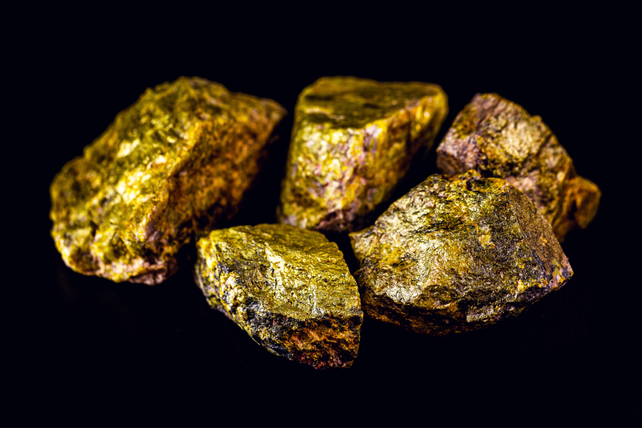 William Donovan, a director at Asa Gold (ASA) recently picked up 1,000 shares. The total cost came to just under $19,000. The buy doubled the director's stake.
This adds to a number of other buys from directors and the company's President and COO over the past few months, with trades anywhere from a few hundred shares to 10,000 shares. The last sale by a company insider was in January 2020.
The gold stock has slid to a six-month low as the metal has likewise dropped under $1,700 per ounce. The last time shares were this cheap in late November, shares ended up rallying nearly 30 percent in the span of a month.
Action to take: This looks like a reasonable play on how oversold gold has gotten in recent sessions. Traders may want to target an options trade for a bounce higher from here.
The May 2021 $20 calls, last trading for about $1.05, look like an inexpensive way to play a move higher in gold. Given that shares have bounced into the mid-$20 range over the past few months, the trade has a high chance of moving in-the-money before expiration.
Traders could nab triple-digits with this trade if the timing and speed of a bounce plays out perfectly. Traders should buy multiple contracts and look to scale out once the position hits mid-double-digit profits.