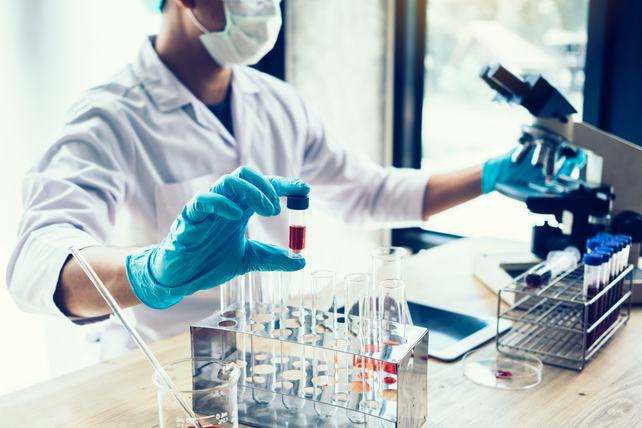 John Childs, a director at Biohaven Pharmaceutical (BHVN), recently made a 13,157 share buy. The purchase came to just under $1 million even, and increased the director's stake by just over 0.5 percent.
That's the second buy from Childs this month following a 10,000 share buy earlier. Insiders have been both buyers and sellers in the past year, with sellers leading on total shares. Overall, insiders own nearly 14 percent of the company.
A biotech firm targeting neurological diseases, the company has a number of products available, as well as some prospective new treatments in trial.
Shares are up 140 percent over the past year, more than twice the return of the S&P 500. As an early-stage biotech company, the firm is currently unprofitable.
Action to take: While insiders have a mixed trading record, the relatively high percentage of insider ownership bodes well for prospective investors. Shares have traded as high as $100 in the past year, and look like a better entry point around $70, especially as insiders are starting to buy in here.
On a technical basis, shares are looking oversold and have dropped well under the major moving averages. A short-term bounce higher could lead to a jump in the July $80 calls. With a bid/ask spread of $6.05, traders could likely nab mid-to-high double-digit returns on the trade before expiration.