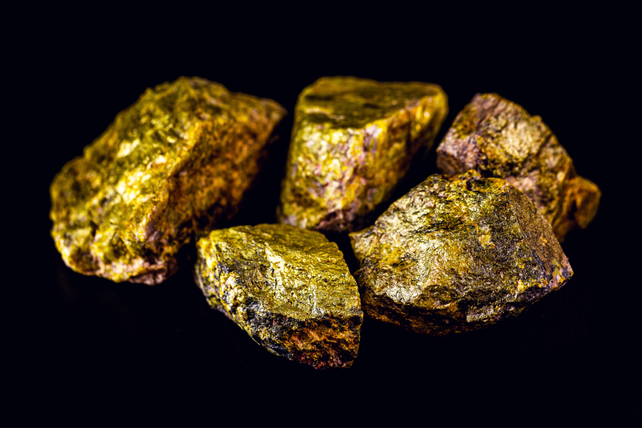 Augusta Investments, a major holder in Bullfrog Gold Corp (BFGC), recently added 6.5 million shares to their holdings. This represents a 6 percent increase. The fund paid about $1.5 million in total to add to this position.
This marks the first insider trade in nearly two years. A company director bought 1.5 million shares of the company in early 2019, and insiders have been more active in 2018 and 2017. There have been no insider sales in the last three years.
Overall, insiders own 61 percent of the company, an impressive stake and a sign that the gold miner has true potential to continue to rise even higher.
Shares of the Canadian-based gold mining company are up about 210 percent over the past year, as gold prices have soared. The company has over 79 lode claims and 2 patented claims, largely in the state of Nevada.
With expectations for low interest rates and money printing by politicians to continue, gold will likely attract capital as a safe-haven trade.
Special:
The Time to Invest in 5G Is NOW!
Action to take: Despite a $100 million+ market cap, there are no options on the stock. But with shares trading around $0.35, the stock trades much like an option to the gold space, albeit without the danger of having to deal with declining options premiums.