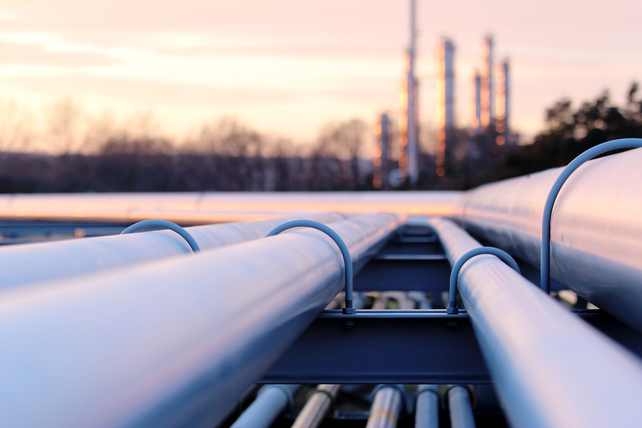 Blackstone Holdings, a major owner of Cheniere Energy (CQP), recently added to their stake with a 73,359 share buy. The total price came to just under $2.5 million, and represents a nearly 19 percent increase in the fund's stake of the liquefied natural gas company.
Blackstone has been a buyer through a number of various legal entities in the past year. One director has sold shares in the past year.
Overall, insiders own just over 49.5 percent of the firm.
Shares of the firm are still down about 15 percent in the past year. Despite a 33 percent drop in revenue, liquefied natural gas remains profitable and in demand, and the company earns a 20 percent profit margin, a high level for a commodity-based industry.
Action to take: Investors may like shares here, given their 7.4 percent yield thanks to a partnership structure. The massive insider buying from the highly capable Blackstone is a sign of undervaluation that should be resolved in time.
For options traders, shares have come down a bit in the past month, but have started to tick up in recent sessions. The June 2021 $35 calls are an at-the-money trade going for about $2.45. Look for high double-digit profits as the uptrend continues in the first half of 2021.