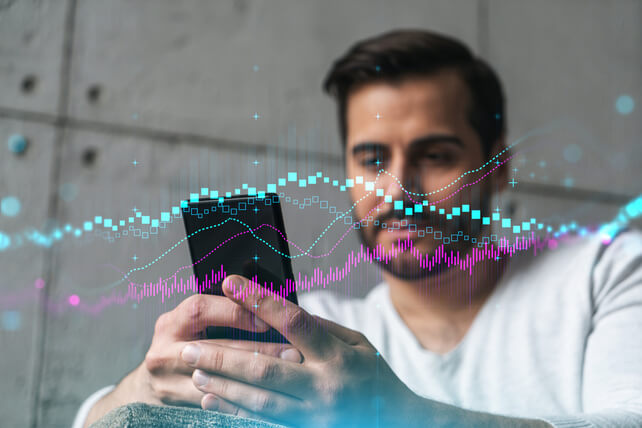 ARK Fintech Innovation ETF, a fund with major holdings in the cryptocurrency space, bought shares of Coinbase (COIN) in late June. Buying nearly 82,000 shares, the fund paid out nearly $20.3 million for the shares. A related entity bought $53 million in shares the week before.
Since the company went public in April, insiders at the firm, including directors and major holders, have been sellers of shares.
The company went public at an official price around $350, rallied to nearly $430 on its first day of trading, then slid to the low $200 range. It's now around $240.
The cryptocurrency brokerage firm went public at a profitable moment, with earnings up over 2,300 percent and revenue up over 840 percent in the last year thanks to a boom in cryptocurrencies.
The recent rise in shares the past few weeks, even as cryptocurrencies have been in a bear market and rangebound, suggests that the company is likely to keep performing well as it collects fees from investors buying the dip in cryptos.
Action to take: The company's shares look like they're stabilizing here, but could start to rally later in the year if cryptocurrency prices start to take off again.
The January $300 calls, last going for about $20.50, look like a less expensive way to play a rebound in the share price in the second half of the year. A return to the company's old highs could lead to sizeable gains, and such a move could happen in a renewed crypto bull market.
Disclosure: The author of this article has a position in the company mentioned here, and may make additional trades after the next 72 hours. The author receives no compensation from any of the companies mentioned in this article.