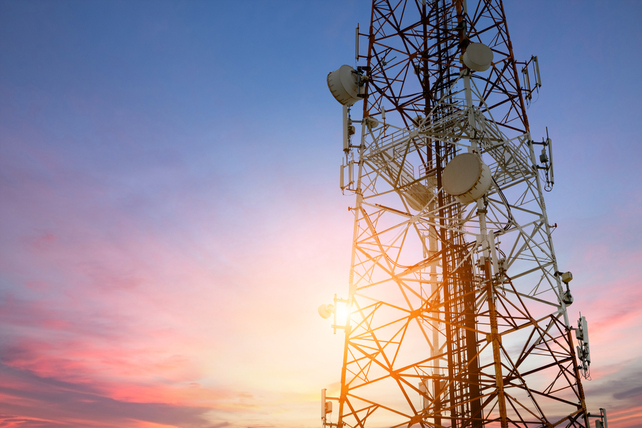 Kevin Stephens, a director at Crown Castle International (CCI) recently picked up 2,000 shares. The buy increased his stake by nearly 96 percent, and came to a total cost of $328,000.
This is the first insider buy of 2021. Insiders were both buyers and sellers in 2020, with directors picking up shares as C-suite executives generally being sellers at the firm. Overall, in the past few years, insider sales have exceeded insider buys.
Despite the general sales of insiders, the company's stock-based compensation explains most of those sales. And the cell tower firm looks like an attractive investment here. The space is an oligopoly, and cell tower infrastructure is a beneficiary of the growth of the 5G phone network.
Action to take: Investors may like shares under $175, where they can grab a 3.2 percent dividend yield. The company is structured as a REIT, and thus pays out its increasing cash flow in the form of dividends.
Rising dividends are good for the price of shares over time as well, so traders can also play along with the long-term uptrend with an options trade. The July $165 calls, last trading for about $10.90, are an at-the-money trade. As shares continue to rise, traders can likely book mid-to-high double-digit gains with this options play, at a far lower cost than locking up the capital needed to buy 100 shares.