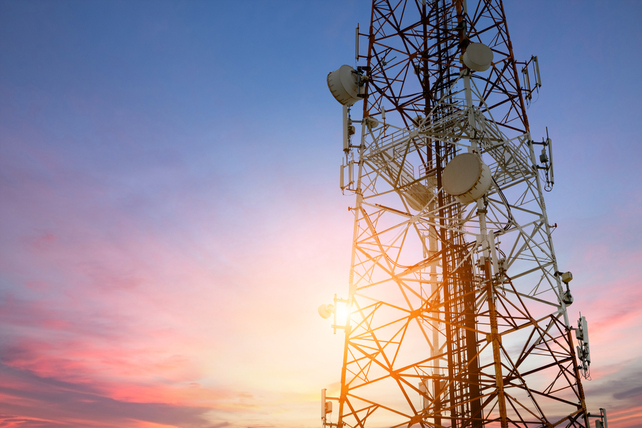 Martin Landis, a director at Crown Castle International (CCI), recently picked up 1,180 shares. The buy increased his stake by less than 1 percent, and came to a total cost of just under $190,000.
Landis has been a repeat buyer in recent months, although other company insiders have been sellers. Overall, company insiders have been bigger sellers as the share price has continued higher, relatively unaffected by the pandemic.
Overall, insiders own 0.4 percent of company shares. The REIT, which offers cell tower leasing services, has become a slow-growth play, even as the 5G network is being rolled out. While slow, the profitability and cash flow is highly consistent.
Action to take: Investors may like shares over the long term. The company just bumped its annual dividend to $5.32 from $4.93, making for a 3.4 percent yield at current prices.
Due to the sideways nature of shares over the past two years, traders may want to look into a different 5G play for a directional bet. For this company, the better use of options would be to sell covered calls against owned shares. The alternative would be to sell a put option to grab income now, at the risk of buying shares at a lower price.
The July $150 puts, going for about $4.70 right now, are an attractive bet on shares trading sideways or slightly up over the next few months.