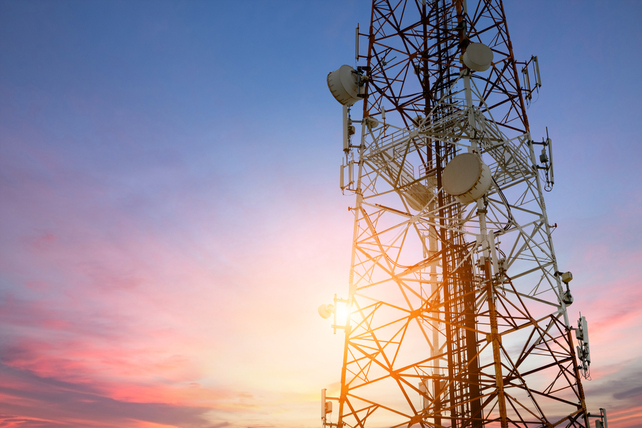 Martin Landis, a director at Crown Castle International (CCI) recently bought shares on two consecutive days last week. On December 9th, he picked up 2,100 shares. On December 10th, he bought 1,200 shares. The total cost for those two buys came to just under $540,000.
Landis also bought shares in October. Most company insiders have been sellers of shares throughout the year at the cell tower firm.
The company, structured as a real estate investment trust, has moved about 16 percent higher in the past year, just edging out the S&P 500 Index. Shares of the company have traded somewhat flat over the past six months.
Action to take: Investors may like shares here, given the company's exposure to real estate as well as a steady cash flow from providing cell phone tower lease locations. Shares pay a 3.4 percent dividend yield at today's prices, a decent return with interest rates at zero percent, and with some price appreciation potential.
In terms of a trade, shares have been rangebound. They're near the low end of their range. The April 2021 $170 calls, trading for about $3.85, have the potential to move higher if shares head toward the high point of the range at $180 in the coming months. Traders should look for a quick profit here.
Special:
The Time to Invest in 5G Is NOW!