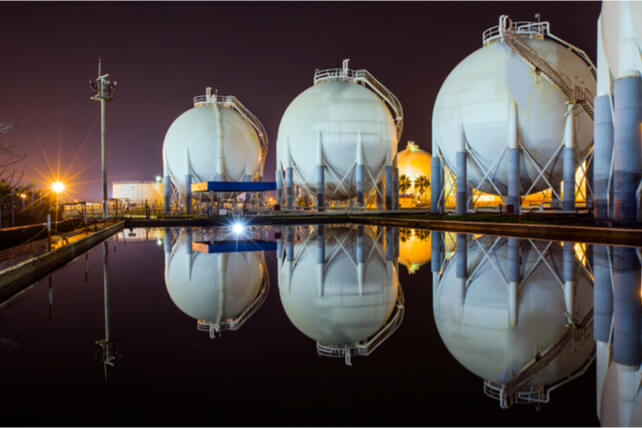 John Wilder, a director at Evergy (EVRG), recently bought 2.27 million shares. The buy is an initial stake, and comes to a total cost of just over $113 million.
Insiders have overwhelmingly been sellers at the utility company over the past few years, although a few company insiders have made small buys in March ahead of this sizeable director buy. Before this latest buy, company insiders owned less than 0.3 percent of shares.
The utility company has traded flat in the past year, just recovering from a drop over the summer in the past few trading sessions. Revenue has been flat in the past year, and earnings were down sizably on the economic decline from the pandemic.
Action to take: Utilities are typically slow-growth companies that use most of their cash flows for dividend payments, so fast growth is usually unlikely. However, this unusual insider buy may indicate a change in the near-future, whether an expansion into other parts of the energy market or a move towards greener energy production. Investors can get a 3.5 percent dividend yield.
Given the stock's strength in recent weeks, the July $65 calls look interesting here. With a bid/ask spread of about $1.80, they could offer a big return if shares continue higher. However, as with any utility, there's a possibility that shares may not go fast enough for a big profit on this trade.
Disclosure: The author of this article has no positions in the stock mentioned here, and has no intention of changing or starting a new position in the next 72 hours. The author receives no compensation from any of the companies mentioned in this article.