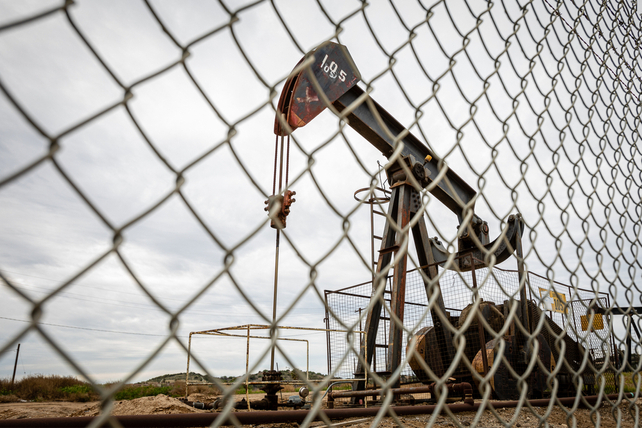 Michael Angelakis, a director at ExxonMobil (XOM), recently picked up 25,000 shares. The buy increased his stake by 312 percent, and came to a total purchase price of just over $1.4 million.
This marks the first insider buys since March of last year, when shares traded at nearly half the price of today. Insiders have also been sellers at times over the past few years, including some sales in late 2020.
Insiders own 0.01 percent of shares.
October2021

Virginia Stock-Picking Millionaire Says It's Not About Diversification! Buy one single stock under $5- that trades under a secret name- and it could help make your retirement.
Exxon shares have been on a tear in recent months, as oil prices have rebounded to $60 from a low of negative $40 at one point last year. News of production cuts by Saudi Arabia have helped keep prices robust more recently. Even with the big move higher, Exxon shares are up just 8 percent over the past year.
Action to take: Investors may like shares here, as rebounding oil prices are likely to continue increasing the stock's price. And at current prices, shares offer a large, 6.4 percent dividend yield.
For options traders, the June $65 calls look like a reasonable play, as they could very likely move in-the-money in the coming months. Trading at under $1.50 per contract, they're an inexpensive bet that could lead to high-double-digit returns, or even into the triple-digit range if shares continue their steep uptrend.