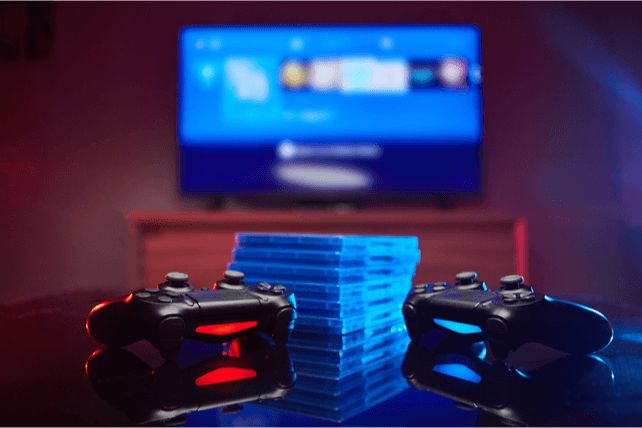 Ryan Cohen, Chairman and major owner of video game platform GameStop (GME), recently bought 100,000 shares on the open market. The buy increased his holdings by 1.1 percent, and came to a total price of just over $10.175 million.
This marks the first big buy at the company since Cohen's last buy in December 2020. A number of company directors made some small sales back in January and June 2021, otherwise, company insiders have been buying and holding.
Overall, insiders own just over 18 percent of shares.
The company, a video game retail outlet, is rebranding into a stronger internet presence online, and is working on a crypto marketplace that could allow it to dominate in gaming and NFTs.
Over the past year, shares are up just over 2 percent. However, the real story is over a two-year period, as the January 2021 gamma squeeze on the stock led to a massive move higher, and shares still appear highly shorted today.
Action to take: Investors may want to consider buying some shares, as the company's loyal customer base could allow it to create an unstoppable lead in the crypto marketplace arena. While the stock doesn't pay a dividend, it may be one of the first companies to pay a crypto dividend at some point in the near future.
For traders, options trades on the volatile shares may not play out as expected in the short term. It may be more prudent to simply buy shares on a down day and sell on a rally when trading.
Disclosure: The author of this article has a position in the company mentioned here, and may further invest after the next 72 hours. The author receives no compensation from any of the companies mentioned in this article.