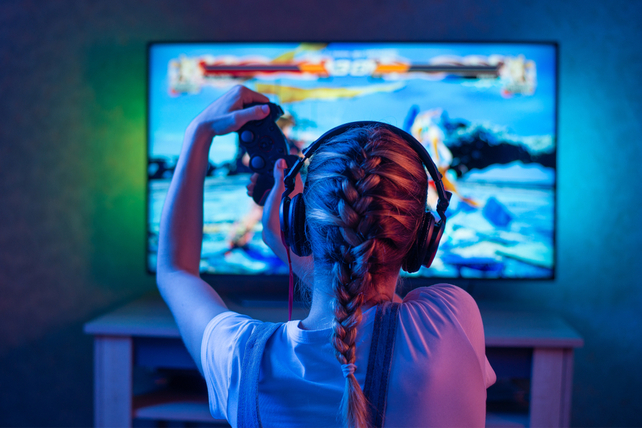 Ryan Cohen, a major shareholder at GameStop (GME), recently bought 1,226,400 shares. That increased his stake by nearly 16 percent. The total price of the buy came to just over $19 million.
This marks the first insider buy at the company since April, when the company's CEO and CFO both bought shares when they were under $5. One director at the company sold shares in April as well.
The retail outlet for video games has seen shares move lower over the past few years before a strong rebound earlier this month.
The company's earnings have been on the decline, but the expansion of online sales and a strong balance sheet have made this a top stock for traders to bet on big moves in prices. Meanwhile, insiders now own nearly 25 percent of the company.
Action to take: The company is transforming itself successfully, and as such looks like a buy, even given its recent runup. The February 2021 $19 calls are slightly out-of-the-money, but should move in-the-money.
They could potentially double or more from their current price near $2.80, especially if holiday sales numbers come in better than expected.
Given the volatility in shares, traders might consider buying part of this position now, and adding to it on down day. With the low timeframe of the options, however, traders might want to use a later strike date for that trade.